Yang Hao is the primary draw, as he appears in a WSJ. Magazine China editorial. Yang takes to the photo studio to embrace one of the most recent trends to reappear in men's fashion. Yang takes center stage in low-rise trousers for a piece titled "Boys Go Low-rise."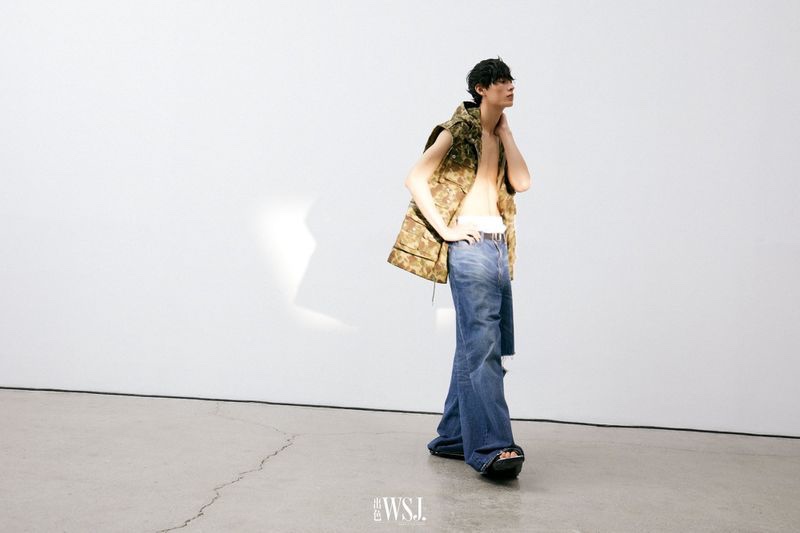 Xubo photographs Yang Hao for the pages of WSJ. Magazine China. The photographer manipulates lighting and shutter speed to emphasize the low-rise fit of Yang's looks. Meanwhile, a mix of color and black-and-white photographs provides an expressive method to analyze the resurgence of low-rise pants.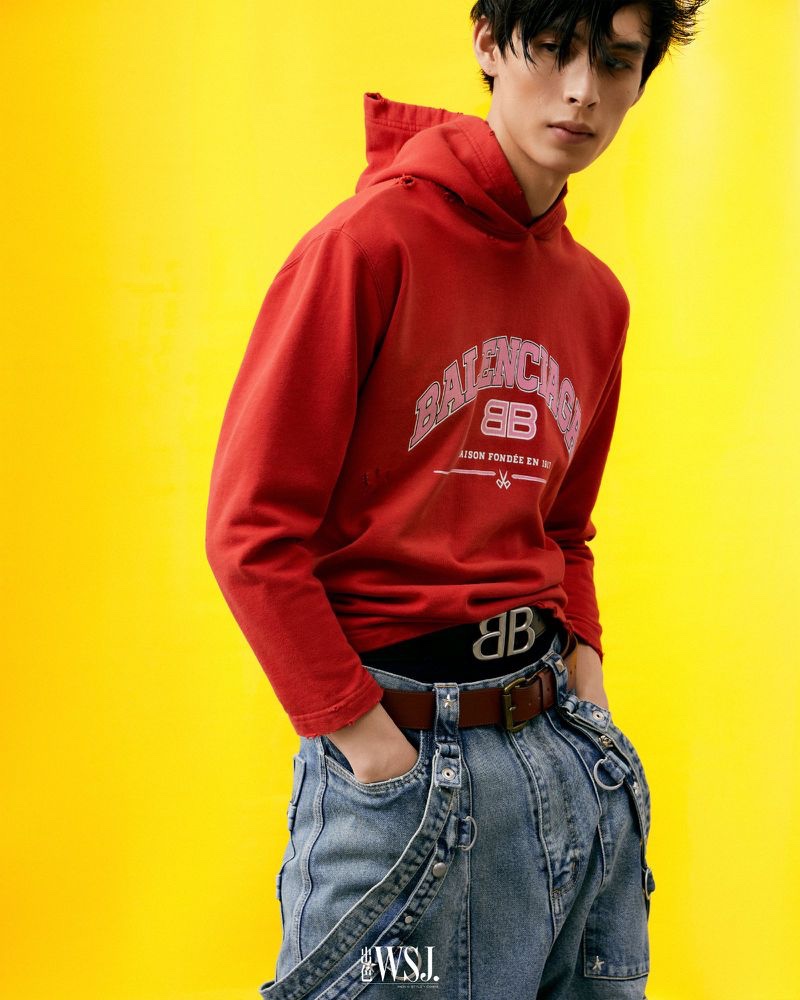 For WSJ. Magazine China, stylist Jiacheng Wu focuses on low-rise pants. As he styles Yang Hao, Wu creates a low-rise frenzy with covetable looks. For this story, the low-rise fit transitions seamlessly from casual to dressy with accomodating lines. The diverse and trendy wardrobe includes items from several premium labels, including Balenciaga, Prada, and Burberry.