Lorenzo Zurzolo is ready for his big moment on the cover of Man About Town's forthcoming spring 2022 issue. For the occasion, Pablo Sáez (Lighthouse) collaborates with art director Jeffrey Thomson and editorial director Huw Gwyther to shoot Zurzolo. The actor looks chic with a fitting leather biker jacket, pleated pants, and other Saint Laurent pieces.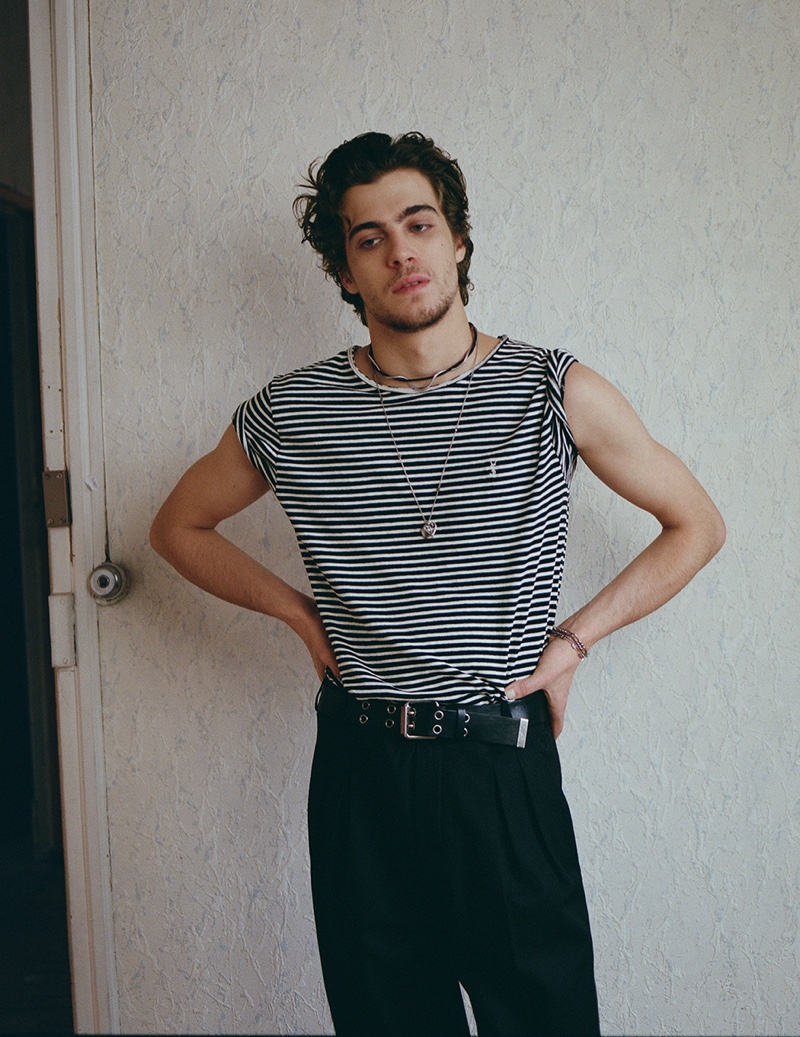 Lorenzo Zurzolo, well known for his performance as Niccolo Govender Rossi in Netflix's "Baby," is a promising young actor. "I started acting by chance," Zurzolo tells Man About Town. After a chance television ad at seven years old, the Roman-Italian actor explains, "That day marked the beginning of a series of wonderful experiences."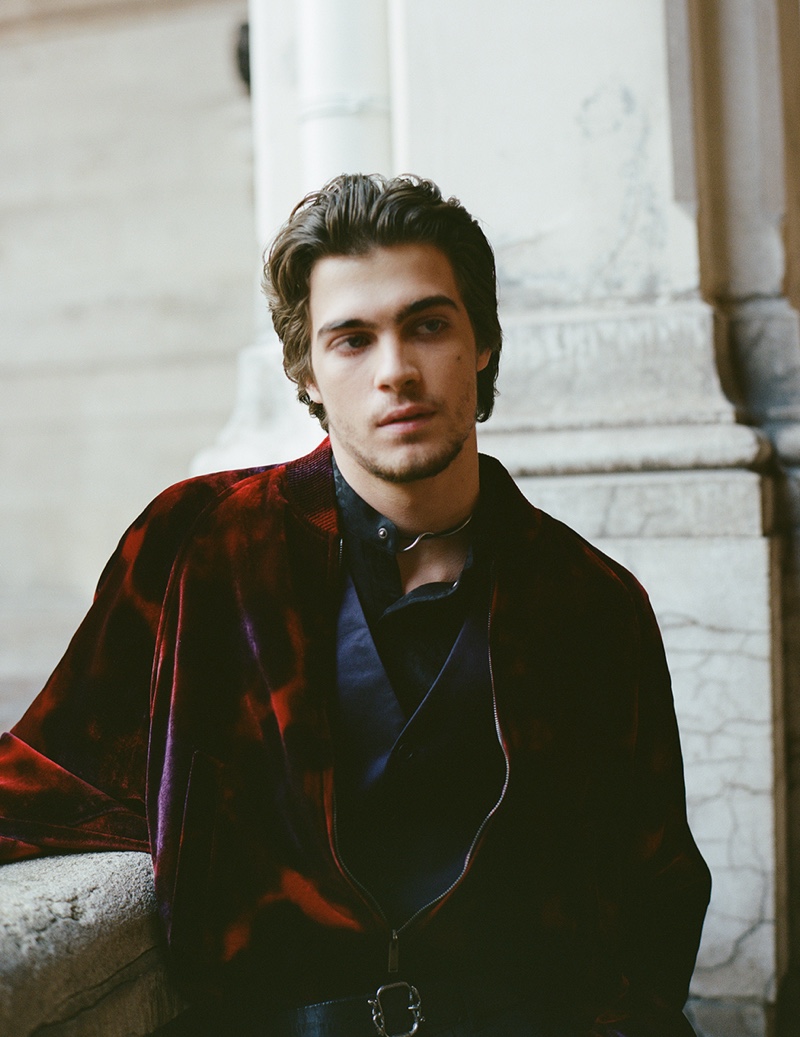 Lorenzo Zurzolo teams up with stylist Jon Morales to look his best for Man About Town. The latter dresses the 22-year-old actor in elegant ensembles that combine a vintage look with the current style. Meanwhile, photographer Pablo Sáez depicts Zurzolo in easygoing photographs and conveys a young nonchalance.