Jonas Barros is a fashionable standout in a new editorial. GQ Brasil features the model in a story titled "Alfaiataria 2.0," or "Tailoring 2.0." Designer ensembles come together for the fashion shoot, offering a fresh take on menswear basics like the suit and dress shirt.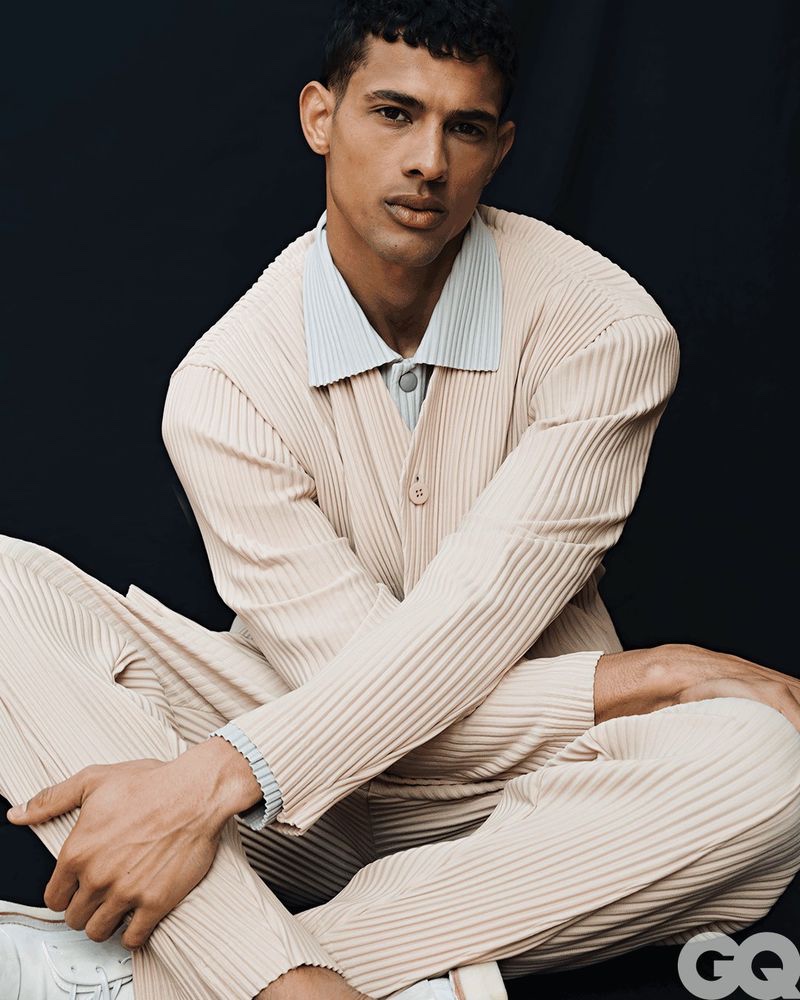 GQ Brasil's fashion story on tailoring makes an impact with powerful photographs shot by photographer Lucas Possiede. He stays focused on Jonas Barros, producing striking shots that highlight the season's must-have clothes. Jonas poses against a backdrop of traditional studio settings, showcasing his best angles and ease in front of the camera.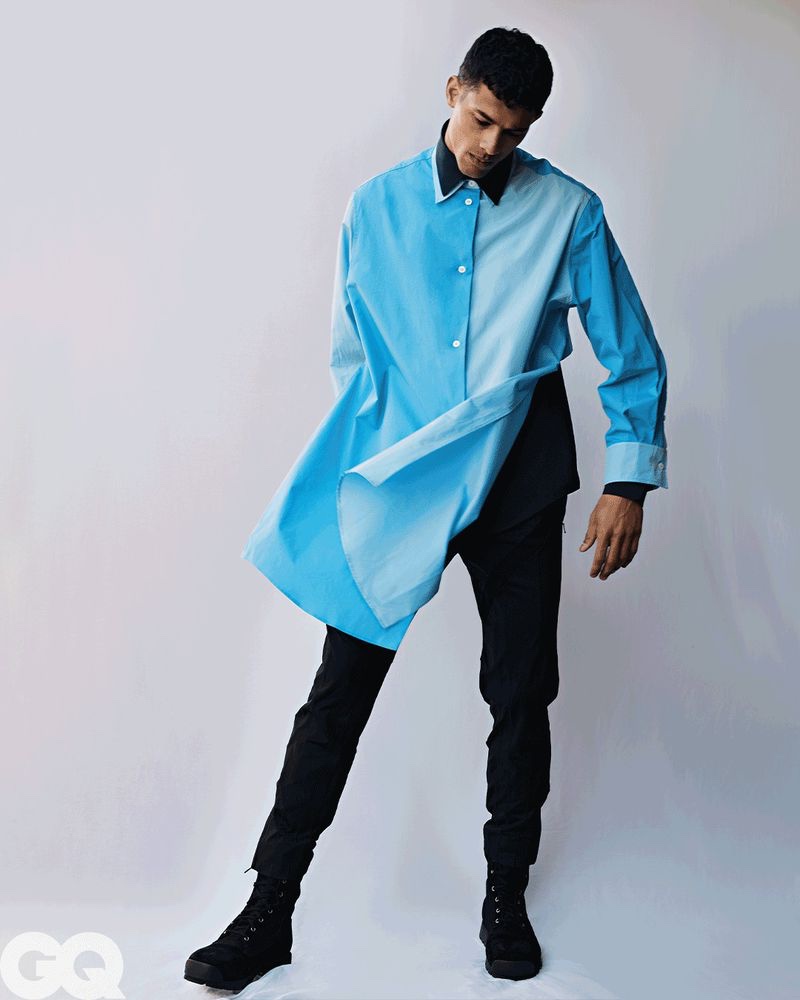 Stylist Ariel Bretas works his magic on Jonas Barros for GQ Brasil's fashion spread dedicated to contemporary tailoring. Bretas' selected wardrobe is extensive, showcasing modern cuts, patterns, and new interpretations of classic suiting. Thom Browne, Gucci, and Alexander McQueen are among the brands featured.